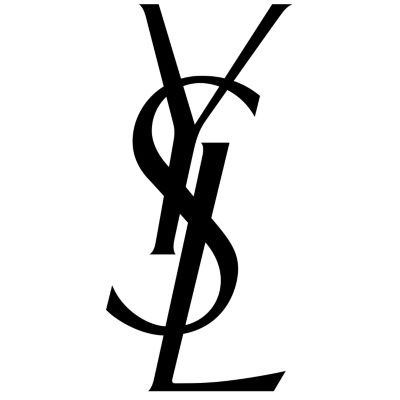 @YSL – $660
.
This shoe also comes in black (with a cream-colored heel), red or purple with  two heel heights; four inches or five-and-a-half with a 1 1/2″ platform.
And for those of you who cant afford to break the bank can splurge on these knock offs:
Available @ ALDO shoes these were on sale for a short period for $69, but are now back at the regular price of $100 and offers free shipping on orders over $80. A friend of mine actually purchased these shoes not too long ago and she loves them. She's a pretty short girl and loves how tall they make her look. I will try to get a picture of these shoes in action when she wears them.
Happy shopping!